Smith's Cinema Segment 2: Movies on Netflix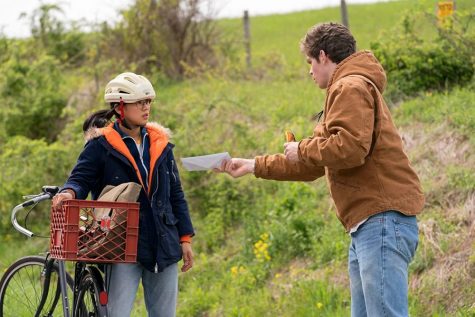 1. The Half of It
PG-13. Directed and Written by Alice Wu. 
Although this movie may sound cheesy, it is not your average Netflix Original. Wu tells the story of a young girl in a small town that runs a business writing essays for her classmates. A football player then pays her to write a love letter and the two surprisingly become friends. This film tells a very natural story of high school and covers topics such as love in the LGBTQ+ Community and being a product of immigration. There are so many cute moments that make this movie really fun to watch!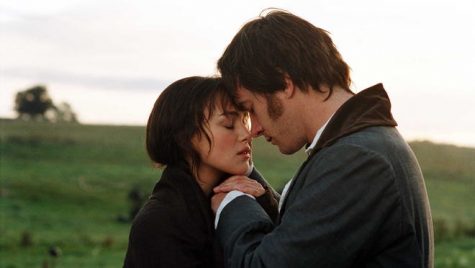 2. Pride & Prejudice
Directed by Joe Wright and screenplay by Deborah Moggach.
As you probably have guessed, I am a huge Jane Austen fan. "Pride & Prejudice,", inspired by Jane Austen's classic novel, narrates the story of young Elizabeth Bennet and her complicated journey to find her soulmate. Her very relatable and witty character allows her to make quick judgments on others which is present when she meets the prideful and rich Mr. Darcy. The Jane Austen inspired movie easily comes second place (behind "Emma") due to its intriguing storyline and beautiful landscapes!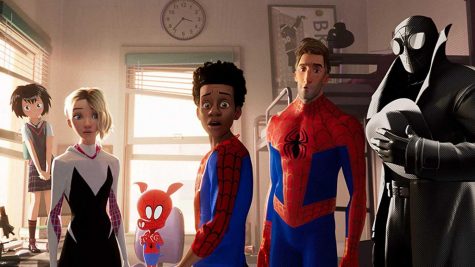 3. Spider-Man Into the Spiderverse
Directed by Bob Persichetti, Peter Ramsey, and Rodney Rothman.
I know many of us have seen this movie before, but it deserves a spot on the list. "Spider-Man Into the Spiderverse" follows a new Spider-Man, Miles Morales who is challenged with other Spider-Men from different universes to defeat the evil Kingpin. With its beautiful animation that reflects its Marvel comic book, this film is easily ranked one of the best animated movies of all time. If you haven't watched this, you need to right now!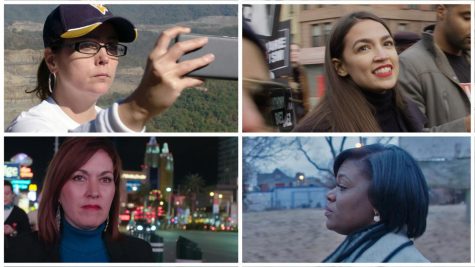 4. Knock Down the House
Directed by Rachel Lears.
No matter what political party you affiliate yourself with, "Knock Down the House" is a beautiful documentary that captures the intricate process of politics and more specifically, Grassroot Campaigns which are when ordinary people run for positions in government. This film follows four women, Alexandria Ocasio-Cortez (AOC), Amy Vilela, Cori Bush, and Paula Jean Swearengin, who run for positions in the House of Representatives. "Knock Down the House" is a tear jerker and a must see especially as the election draws near.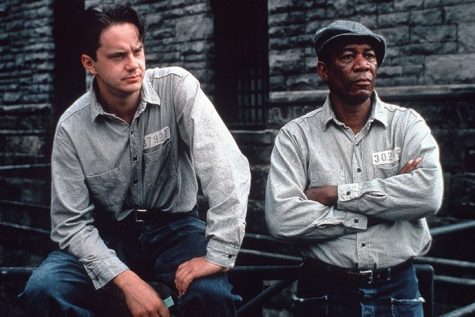 5. Shawshank Redemption
Directed and Written by Frank Darabont. Inspired by Stephen King's "Rita Hayworth and Shawshank Redemption."
This film is a masterpiece, period. The excellent cinematography and heartbreaking story make it one of the greatest films of all time. The story tells of a man who is wrongfully accused of murdering his wife and thus, is placed in Shawshank Prison. If you don't take my word for it, allow the seven Academy Award nominations to convince you to watch this movie. 
All of these films are emotional and tell stories from a wide range of perspectives. They do a great job of celebrating humanity while highlighting modern struggles. Even if you are not a big fan of movies, these films are a great way to relax and have fun with your family especially during quarantine!