Classic Must-See-Annual-Rewatch Christmas Movies (Ranked)
Winter break is great and all, but everyone gets a little bored once in a while. What better way to get in the season than to binge-watch holiday movies! Here is a list of the best rewatchable movies of all time.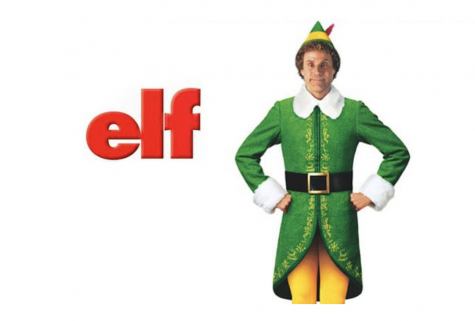 1. Elf 
PG. Directed by Jon Favreau.
This film is a must-see and deserves an annual rewatch! Elf is a hilarious, charming, and heartwarming movie where the protagonist is a human adopted and raised by elves. Realizing he doesn't fit in the elf community, he travels to New York to find his dad (who is in fact, on the naughty list).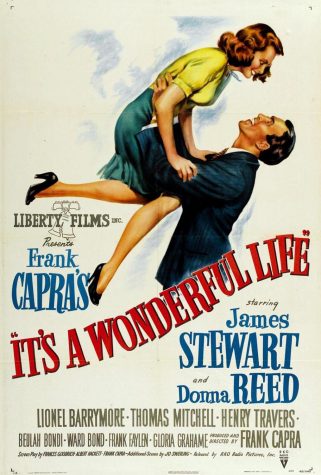 2. It's a Wonderful Life
PG. Directed by Frank Capra.
TW: Suicide 
This beautiful story follows a young businessman and his family. After losing a large sum of money, he contemplates suicide thinking the world would be better off without him. However, an angel named Clarence appears and shows him what life would have been like if he had never been born. This tear-jerking film is both moving and well-crafted making it one of the best holiday films of all time.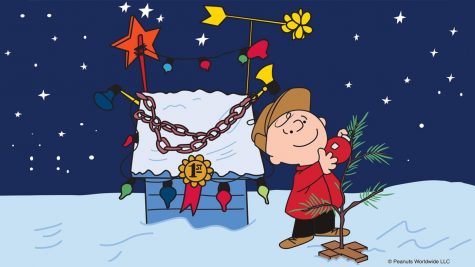 3. A Charlie Brown Christmas
PG. Directed by Bill Melendez.
Depressed Charlie Brown attempts to find the true meaning of Christmas that is often overshadowed by holiday capitalism. He then becomes director of the school play but is torn down by many of his commercial-centric friends. This short will make you smile and love Charlie Brown even more.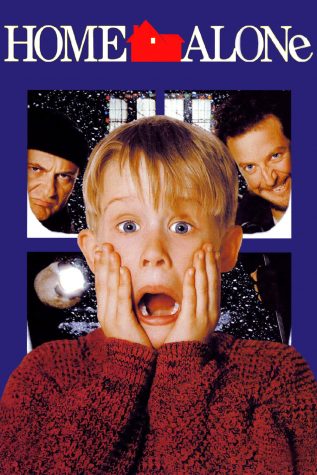 4. Home Alone
PG. Directed by Chris Columbus.
Kevin Malone is a young misbehaved — but often ignored — boy that is accidentally left alone by his family who travel to Paris for the holidays. He is then tasked to do household chores and defend the house from burglars. Home Alone is a hilarious and heartfelt movie about appreciating family especially during the holidays.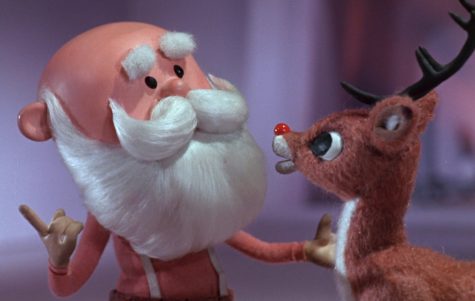 5. Rudolf the Red-nosed Reindeer
PG. Directed by Larry Roemer.
You know Dasher and Dancer and Donner and Blitzen, but this stop motion animation is both a fun and lively film to watch. Rudolph–different from the other reindeers because of his red nose–meets a group of friends that search for a home to accept them as they are. The classic film is perfect to get comfortable with your family and watch with a cup of hot cocoa.