Movies to Leave Behind in 2020
If you are a director of any of these movies and happen to stumble upon this student-written article, I sincerely apologize. I am not a professional filmmaker and I acknowledge and admire the people that dedicate years of hard work to this wonderful art form. I will, no doubt, receive my karma in the future, but I hope you can get a few laughs out of this as 2020 has not been a year of joy. 
Films made in 2020
1. Tenet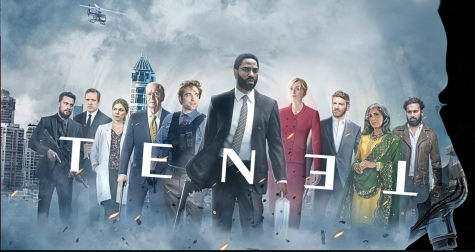 PG-13. Directed and Written by Christopher Nolan. 
Imagine you are a writer suffering from writer's block. You are up late at night, trying to wrack your brain about finding your next story. Then all of the sudden, BAM you think you have come up with a record-breaking idea! The next morning, when you read your illegible handwriting, you think, "What the heck did I just write?" This is how I imagine Christopher Nolan writing "Tenet," except that he doesn't proofread it the next day, or write a record-breaking idea. 
In all its two hours and thirty minutes, I did not understand a single thing about this movie. It turns out I am not the only one, as Robert Pattinson, who plays Neil, also didn't fully understand the film (Drake). There is no doubt that Christopher Nolan is a great director that has interesting stories revolving around time, so hopefully, he can learn from his past mistakes and write a better movie in the future. 
2. Tenet 
This movie is so long it deserves to be counted as two movies. 
3. Enola Holmes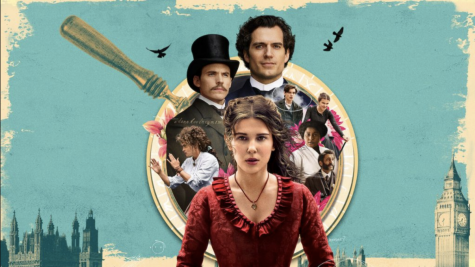 PG-13. Directed by Harry Bradbeer. 
It doesn't take a genius detective to realize that this Netflix spinoff of Sherlock Holmes is not the best. Enola Holmes, portrayed by Millie Bobby Brown, is the sister of Sherlock Holmes who attempts to find her mother (Helena Bonham Carter). While the film touches on important topics such as racism and sexism, it unnaturally forces it upon the audience. I attribute the film's popularity to the young actor, Louis Partridge, but honestly, who can blame them? 
Films not made in 2020, but are worth mentioning
4. The Theory of Everything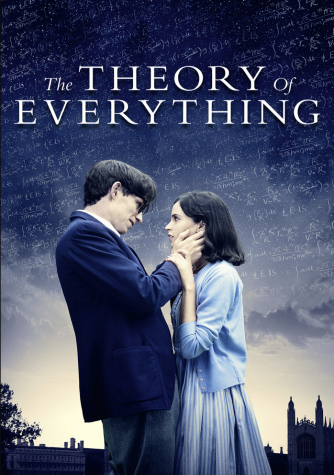 PG-13. Directed by James March. (SPOILER ALERT)
While Eddie Redmayne's acting is superb, "The Theory of Everything" is a disappointing story. The audience is taken on an hour and forty minute journey with Stephen Hawking and his wife, only for them to get a divorce and remarry in the last twenty minutes. One may argue that the film wanted to depict a realist representation of Stephen Hawking's life, however, films are made so that people can escape realism. 
5. Beauty and the Beast (Live Action)
Directed by Bill Condon.
There is a reason they don't sing in Harry Potter. Emma Watson's overproduced voice and beastly acting make the live-action film incomparable to the classic animation. While the costumes and production design are beautiful in the live-action film, the CGI of the beast along with the kitchenware lacks the charm that 2D animation brings. The live-action "Beauty and the Beast" proves that some stories are just meant to be left alone. 
Although these films are ranked as some of the worst (in my opinion), filmmaking is an extremely difficult art form that is made from the hard work of hundreds of people. Bad films can help serve as important learning experiences for both the filmmakers and the audience. Making movies is no easy task and takes courage to be vulnerable to ruthless student critics like me!