Smith Cinema Segment #3: Chillingly Good Movies to Watch this Halloween (For Scaredy Cats)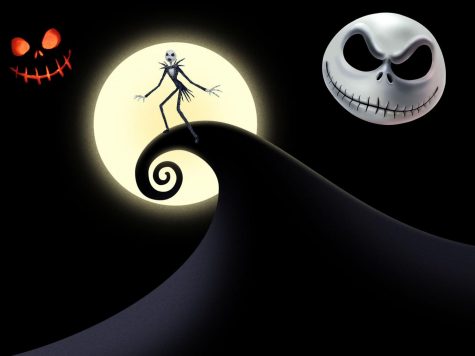 1. The Nightmare Before Christmas
PG. Directed by Henry Selick and written by Tim Burton. 
The debate of whether "The Nightmare Before Christmas" is a Halloween or Christmas movie has been around ever since it came out in 1993, however, it is a well-known fact that this is one of the best Halloween movies of all time. This classic Tim Burton film follows Jack Skellington who is planning to kidnap Santa Claus and bring Christmas to Halloween Town. The unique characters and beautiful stop motion animation makes it number one on the list.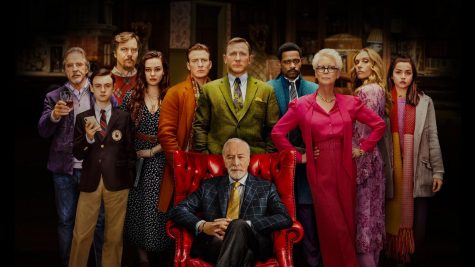 2. Knives Out 
PG-13. Directed and written by Rian Johnson 
Although technically not a Halloween movie, this clue inspired film is an incredible mystery where the protagonist is the unintentional killer. The film follows a young nurse that assists a wealthy family's patriarch and accidentally switches his medicine. In order to keep her and her family safe, they devise a plan to make it seem like a suicide. This film brings a new meaning to mystery as it touches on topics of immigration and greed.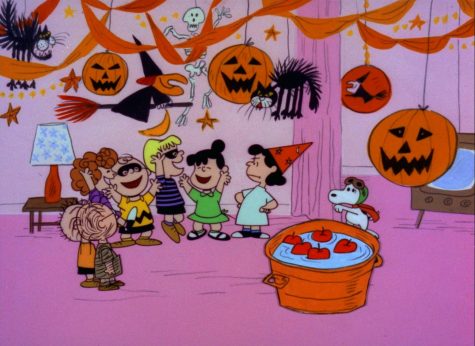 3. It's the Great Pumpkin, Charlie Brown.
Directed by Bill Melendez and written by Charles M. Schulz 
The classic short film written by the creator of Peanuts, follows the Charlie Brown gang as they prepare for and celebrate Halloween. Although many of you have probably seen it, it doesn't hurt to bake some pumpkin bread and watch it with your family the night before Halloween.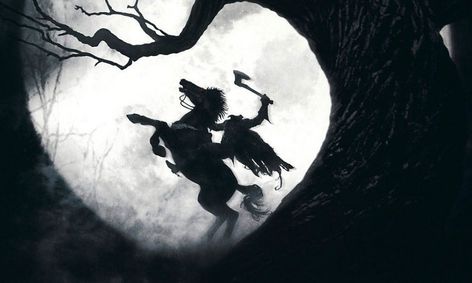 4. The Legend of Sleepy Hollow
Directed by Clyde Geronimi and Jack Kinney
This film is actually pretty scary considering it to be a Disney short. The story begins where the protagonist moves into a new town in which he falls in love with a woman. Another man who shares similar affections, scares the protagonist into believing the legend of a headless horseman. The ambiguous ending will leave you frightened for years!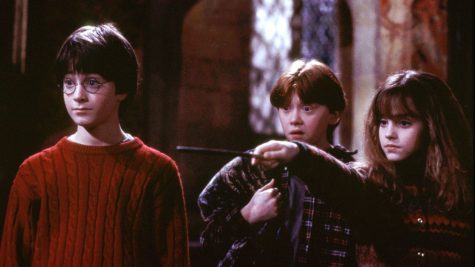 5. Harry Potter and the Sorcerer's Stone
Directed by Chris Columbus.
Although not the best Harry Potter film, the Hogwarts decorations and feasts makes it undeniably a great Halloween movie. Many of you are familiar with the film's plot in which Harry Potter is the Chosen One who is tasked to defeat the evil Lord Voldemort. This classic beginning to an incredible story makes it worth the watch (or rewatch) this Halloween season.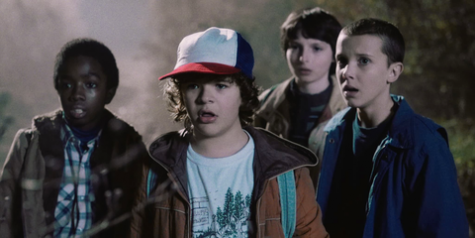 6. Binge Watch Bonus: Stranger Things 
TV-14. Directed by Matt and Ross Duffer. 
Although technically not a movie, Stranger Things is a perfect Halloween TV show to binge watch with your friends (socially distanced) and family. El, a product of a human experiment, has the ability of telekinesis, prompting her to run away from scientists and meet new friends. The group of kids are then tasked to find their missing friend, Will, who is trapped in another dimension. Set during the 1980s, this show transports audiences into a world of nostalgia through  a kid's perspective.