NOVEMBER ELECTIONS MAY BE A PREVIEW THE 2022 MIDTERMS
In the Virginia governor race, democrat Terry McAuliffe lost to republican Glenn Youngkin. At the heart of Youngkin's platform was education reform and tax cuts that he estimates will save a family of four $1,400 a year., .  Youngkin, who won with less than two percent of the vote, plans to ban the teaching of critical race theory, though it's not a current part of state curriculum, and increase teacher salaries. However, the governor-elect will face challenges achieving his goals as the Democrats hold full control of the state legislature.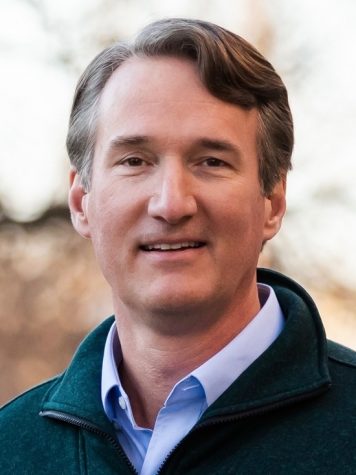 The New Jersey Governor race has been called for democrat and incumbent Phil Murphy. In his concession speech on November 12, Republican Jack Ciattarelli conceded said, "There were those who thought I couldn't win, there were those who told me I wouldn't win. Fact is, we almost did win." He also pledged that he would run again in 2025.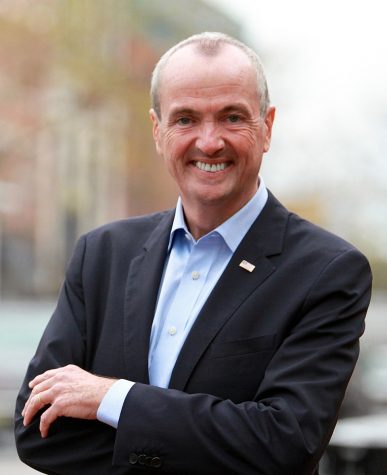 In response to his opponent's concession, Governor-elect Phil Murphy said, "Over the next four years, we will govern as we have since day one – committed to building a stronger and fairer New Jersey from the middle out and the bottom up". 
2021 November elections also saw significant mayoral elections in Boston, New York City, and Atlanta. Boston elected the first woman leader, Michelle Wu who will be the city's first Asian-American mayor.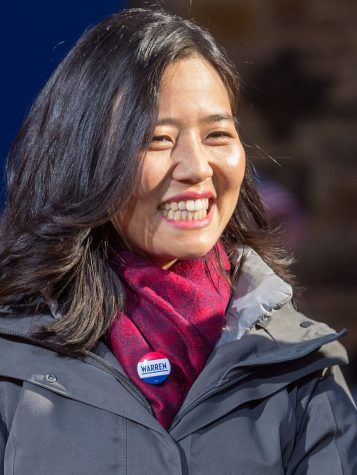 In her victory speech, Wu said, "We are ready to become a Boston for everyone. We are ready to become a Boston that doesn't push people out, but welcomes all who call our city home". 
In New York City, Eric Adams was elected mayor with 66% of the vote. As promised in his campaign, he plans to work on economic inequality, public schools, and housing.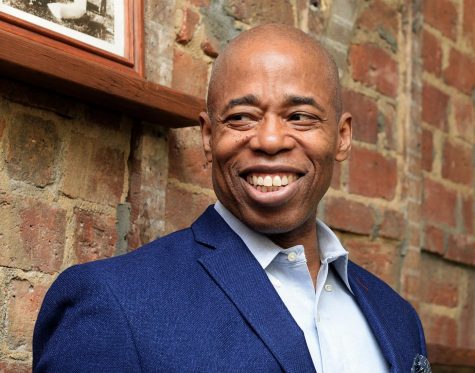 On election night, after his win, the mayor-elect tweeted, "This is the dawn of a new day for New York City–let's get to work!" 
As a result of an incredibly close election in Atlanta, Felicia Moore and Andre Dickens face each other in a runoff election on November 30 to see who will replace current Mayor Keisha Lance Bottoms.
Many are looking at how the results of these elections may show what is to come in the 2022 national election midterms.