10 Movies You Can't Miss This Halloween
October is one of the greatest months of the year mostly because of the fantastic films we get to watch. Here are 10 spooky movies that should be on your watchlist this Halloween season: 
The Addams family
This odd family is incredibly charming and exudes halloween in every aspect of their lives.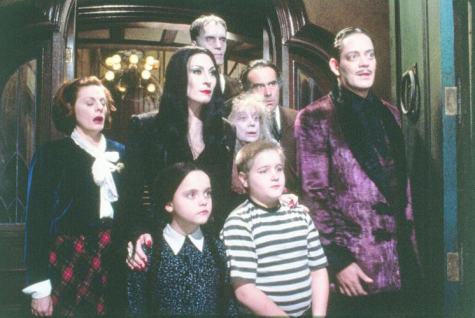 2. Nightmare Before Christmas 
This is truly one of the greatest Halloween movies ever made with fantastic songs and beautiful visuals. It would be a crime to miss this classic.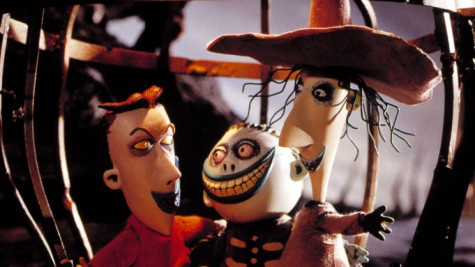 3. The Great Pumpkin, Charlie Brown
Charles Shultz has been bringing children holiday cheer and  excitement since the 60s, this is the most wholesome way to celebrate halloween and it's a must for every Halloween watch list.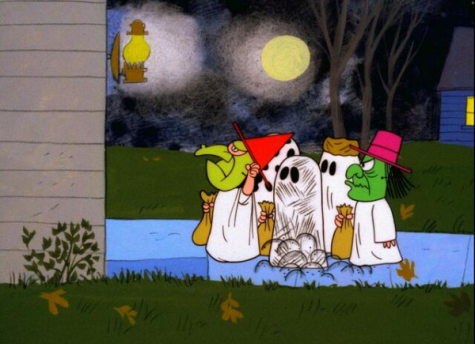 4. Coraline 
This creepy kids movie is a necessity during halloween featuring stunning imagery coupled with an eerie story makes for a complete halloween experience.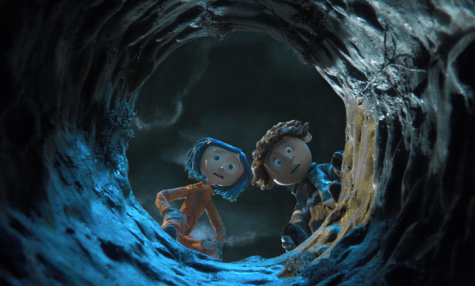 5. US
Jordan Peel brings us into the depths of his mind through the life of a family who experiences an odd turn of events.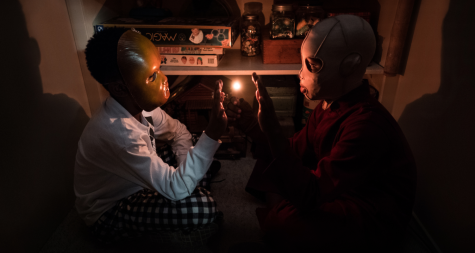 6. The Craft 
A group of outcast witches welcome their new friend into their twisted rituals; it's a cult classic among teen girls and great group costume choice.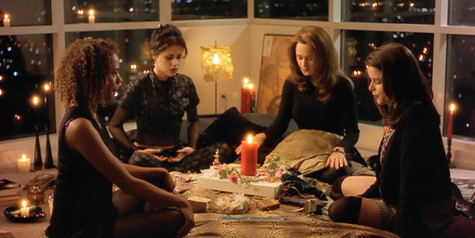 7. Hocus pocus 
Halloween isn't complete without watching Hocus Pocus at least once, three witchy sisters seek to take over Salem as a group of teenagers and some friends try to stop them.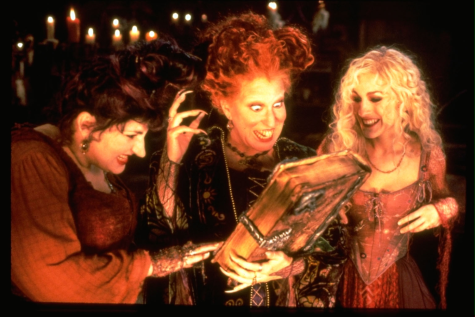 8. Practical Magic 
Two sisters navigate love and loss with their magical powers and the help of their witch family. 
9. Corpse bride  
This award winning stop motion movie is the perfect Halloween romance , Victor , a man who accidentally marries a corpse, navigates life among the living and dead in order to get away from his new wife and  back to the one he loves.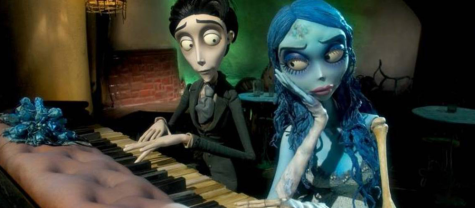 10. Paranorman 
Laika studios brings us an incredible movie about a boy with supernatural powers and how they help him save his town.