Letter From the Editors: November 24, 2021
November Letter From the Editors
Leaves turning brown, crisp winds in the air, and temperatures dropping, the first hints of Christmas are in the air. But we have no intention of skipping over Thanksgiving this year. With the stress of college applications and adulthood looming in the near future, we are looking forward to a well-deserved holiday break with family, friends, loved ones, and heavenly food. 
There is a lot to be thankful for this year. 
To the community members who spend countless hours packing sack lunches for those in need at Union Station and St. Francis Center, the Crier is thankful for you.
To the students and faculty members who prepare breakfast every Wednesday morning for the people experiencing homelessness at Union Station, the Crier is thankful for you.
To the senior and junior retreat leaders who have spent many months preparing for their classmates to experience spiritual reflections, prayer reflection, and class bonding away from the bustle of everyday school life, the Crier is thankful for you. 
And last but not least we are both incredibly thankful to the Mayfield Crier community: our staff, our readers, and especially Kimberly Gomez, our faculty leader and teacher. The newspaper would not have developed into what it is today without your immense support. We love you! 
The Mayfield community is filled with so many different people to be grateful for and we hope that our articles have highlighted the great contributions that these individuals have made to our community.
Have a nice Thanksgiving break! 
–Gracie & Hannah
Leave a Comment
About the Contributors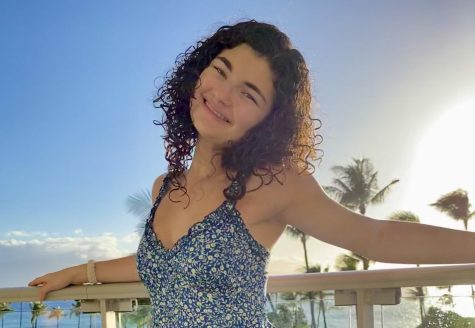 Gracie Sandman, Print/Online Editor-in-Chief
Gracie Sandman is the Mayfield Crier's Print and Online Editor-In-Chief. She is an award winning journalist and documentary filmmaker. She is particularly...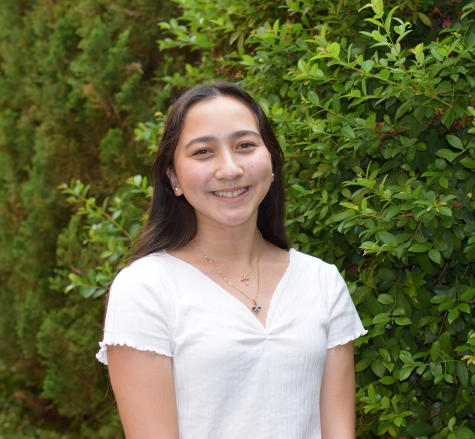 Hannah Sherman, Online Editor-In-Chief
Hannah is a senior at Mayfield Senior School and is thrilled to be a part of The Mayfield Crier staff for her fourth year as Online Editor in Chief. Hannah...