International Day of the Girl Candy Grams
Mayfield celebrated the International Day of the Girl with sweets. This day was established in 2012 by the United Nations General Assembly to highlight the unique struggles that girls, in particular, face. Over 135 candy grams consisting of a few pieces of candy, a GLI sticker, and a notecard commemorating International Day of the Girl were delivered to students and teachers.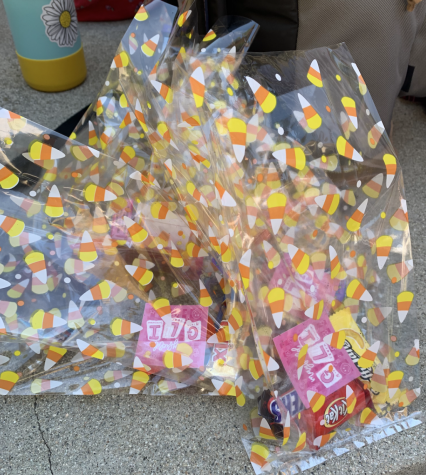 Mayfield's Girls Learn International club, headed by Grace Brewer '22, Holly Gmelich '23, Sofie Lim '22, Le Anh Metzger '22, Hannah Sherman '22, and Heidi Teng '22, (GLI) raised $276 for GlobalGiving to distribute medicine, meals, and school supplies, as well as coordinate COVID-19 vaccination and treatment for women and children in red-light areas of India.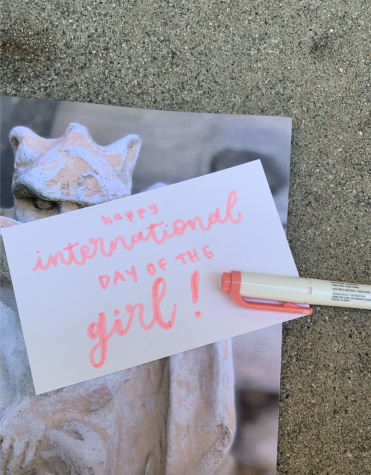 Girls Learn International says they will strive to embrace the goals of International Day of the Girl throughout the year by informing the Mayfield community and taking advocacy and service actions to help girls around the world.