I Developed an App for the Elderly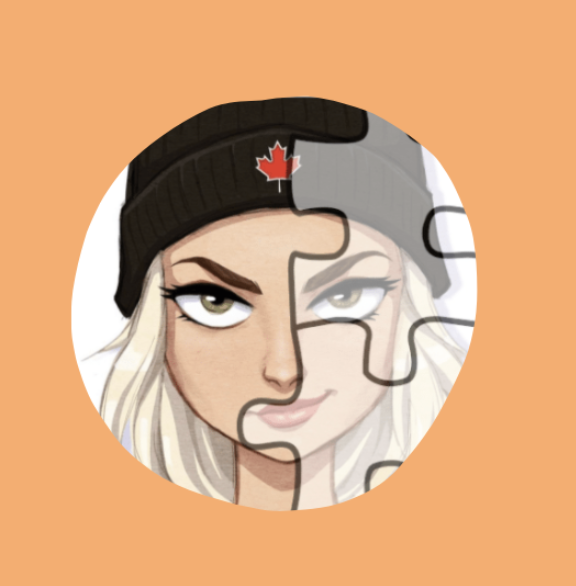 Heidi Teng, News Co-Editor-In-Chief/Assignment Manager
May 26, 2021
As the pandemic gradually eases, we all are looking forward to getting back to our daily routine. Human interaction with friends and loved ones after more than a year of isolation is first on our lists. But to many senior citizens who are living alone, whether or not during a pandemic, isolation and loneliness are a daily challenge.
In today's busy and stressful society, people are stretched thin working and raising families of their own and don't have additional time to visit or care for their elderly parents as often as they would like. As the median age in the United States rises so will the number of people experiencing social isolation within our senior community.
There are 6.2 million Americans who are 65 and older and who are living with Alzheimer's dementia. The majority — 72% are 75 and older — possibly living with dementia (one-third). Shockingly, one in seven of those over 75 with Alzheimer's disease lives alone, and there are  concerns that pandemic conditions may have accelerated many cases of Alzheimer's due to the lack of using brain activity.
Elderly loneliness has encouraged me to create an application that would motivate the elderly to interact with their loved ones and stimulate the brain with activities — in my case, to solve a picture puzzle. My application is called "Puzzle Detective." The significant difference between my game from other puzzle games is it creates user motivation.
As we know, all grandparents love to see their grandkids' or family's pictures. Instead of emailing the elderly regular photos, through my pictures puzzle program, the elderly must reorganize the section of the image in order to be able to see the complete picture. This motivation to solve the puzzle with familiar faces creates excitement and determination in the recipient. 
"To see the pictures of my grandchildren is the most enjoyable thing," my grandpa said when I asked what he thought the best part of my app was. "Now, I am motivated and somehow forced to use my brain to solve the puzzle and see the picture."
In addition to the application, I designed a website that includes a demonstration, future upgrade ideas, and much more. My application, Puzzle Detective, is available and free to download on both the Google Play Store and Apple Store. I hope your grandparents will enjoy my app as much as my grandpa does!