Playlists Grow With You
PASADENA, CA — Music is entirely personal; its genres vast, yet interconnected. My absolute favorite part about Spotify is the window of opportunity it gives us to see what others like. Every person's music taste says much about their mood or so-called vibe. Music often defines an individual's identity when taking a closer look into what songs or albums they play most often.
Personally, I have a range of playlists that I have curated, from a fun, easy-going playlist for summertime called "windows down," as well as a playlist on the opposite spectrum containing mostly rap called "KICKBACK" for parties or hangouts. Just like fashion, one's music taste can reveal loads about personality and even how introverted or extroverted they can be. 
Someone's current playlist can affect feelings and attitudes by heightening one's experiences. Certain songs, albums, or playlists can often be linked to past memories from childhood, or can even remind one of a person who played a role in their life such as close friends, or ex-boyfriends. 
"
A particular song can cause old feelings, good or bad, to come rushing back in like they never left. Maybe you only resonated with the beat, or maybe the lyrics are more meaningful and relate to your current life or a past experience. "
One of the coolest parts about music is the way it can flip your brain like a light switch to remember the past, and with just one listen comes a memory that was once forgotten. 
Nonetheless, music is everywhere and it has always been a huge part of my life at every stage, but particularly during high school. I began freshman year with rap —  artists such as Kendrick Lamar and Kanye West nearly filled my 2017-18 playlist called, "AUX." Sophomore year, I began listening to an interesting, and equally intriguing blend of Frank Ocean, BROCKHAMPTON, and some "underground" artists. Junior year: literally everything (except country, of course — I could never). I found myself not only liking music because of how it sounded, but I began to actually analyze lyrics for themes and elemental meaning.  
And here we are. I reckon senior year is to explore every genre of music imaginable. To prove it, here are my top 10 songs for the month: (I apologize for the lack of pattern in the music — I couldn't stick to just one genre).
Luna – The Smashing Pumpkins: The simplicity of the melody is the beauty of it. It is about a man allowing himself to be vulnerable while slowly falling in love.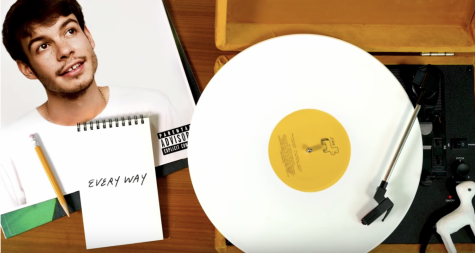 Pluto Projector – Rex Orange County: Yet another love song with Rex confessing his love for longtime (sadly now ex) girlfriend, Thea. He realizes that his thoughts may get the best of him and hopes that it does not act as a barrier between him and Thea. The most beautiful part of the song, however, is the outro in which he pleads to Thea to stay with him through it all as she knows him more than anyone else.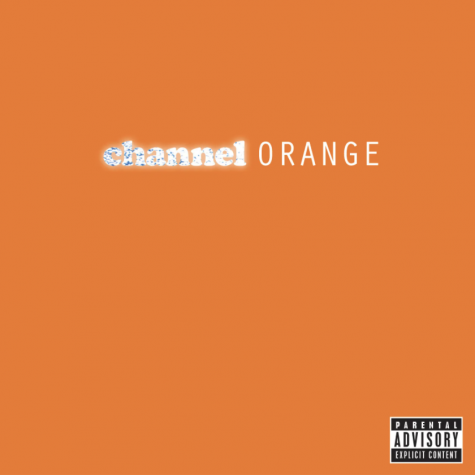 Super Rich Kids – Frank Ocean: 2012 track, "Super Rich Kids" is a song that will fit perfectly into a vibe playlist. Ocean tells the story of a rich, spoiled teenager who is consumed by the artificial things in life, eventually falling to his death.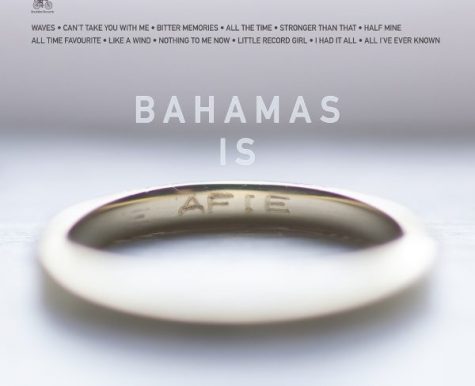 All The Time – Bahamas: Bahamas' most famous track refers to an unidentified person who seems uninterested in Jurvanen. The song is most memorable by the subtle electric guitar accompanied by Jurvanen's soothing voice.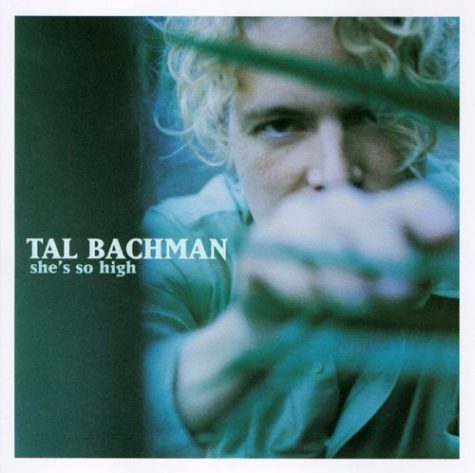 She's So High – Tal Bachman: Bachman's track is one that you could easily find at the end of a 90s movie. The lyrics also match the plot of many 90s teen rom coms in which the popular teen girl is way out of the nerdy's guy's league. The perfect song to add to a coming-of-age playlist.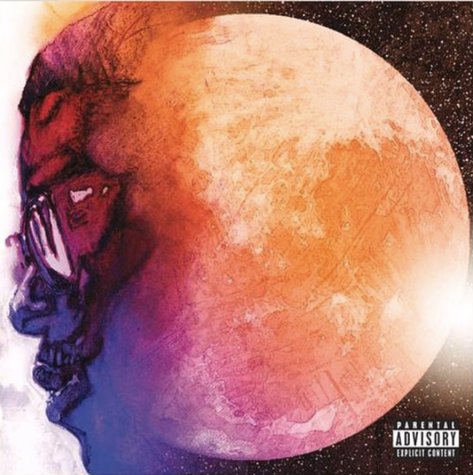 Soundtrack To My Life – Kid Cudi: The second track off of Cudi's album, "Man On The Moon: The End of The Day" touches on his inner demons. Along with its catchy melody, it kicks off the beginning of the story he tells in his album.
Doin' Time – Sublime: Recently covered by Lana Del Ray, Sublime's "Doin' Time" acts as a great song to add to a summertime playlist. However, late singer Bradley Nowell sings lyrics about his unfaithful girlfriend to the chill, melodic tune.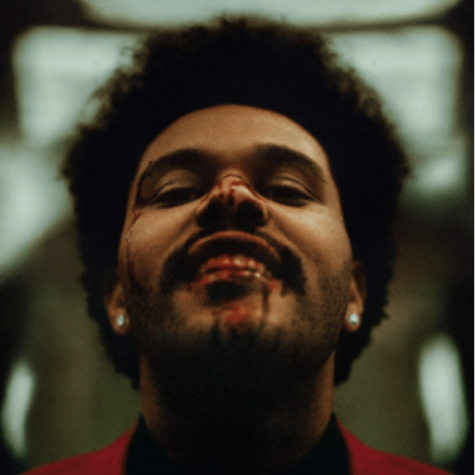 After Hours – The Weeknd: Coming from one of my favorite artists, "After Hours" is the 14th track of his latest album. I would recommend all his songs but this one, in particular, is a masterpiece. Abel realizes his mistakes and in return asks for an apology from who fans think is Bella Hadid.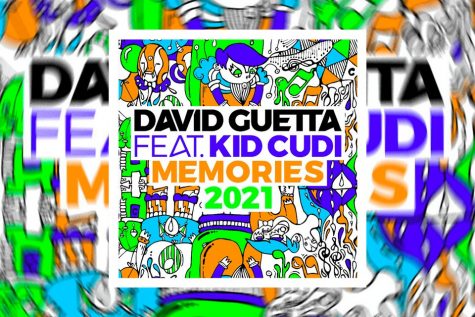 Memories – David Guetta ft. Kid Cudi: Another Kid Cudi favorite of mine is a throwback song from 2009. Cudi sings about having fun and letting yourself go in the moment. A song that I find to be popular at parties and dances during a scary moshpit.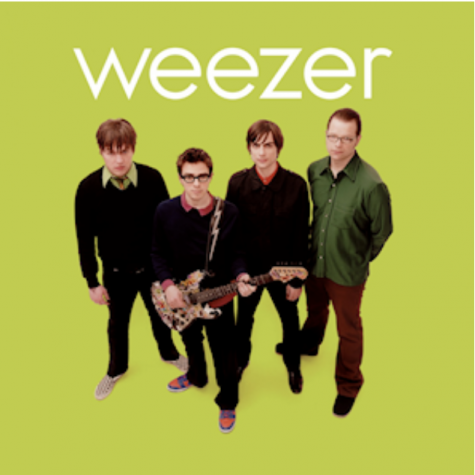 Island In The Sun – Weezer: Had to save the best for last, one of my favorite songs of all time. A fun, easy-going track about describing a happier place like paradise off of Weezer's "Green Album".