Music with Madison: October Playlist
PASADENA, California — Every October, the same songs like Thriller and Monster Mash are played on the radio, at parties, or in department stores. This year, I wanted to stray away from the typical October-songs-on-repeat list and suggest seven seasonal jams. This fall playlist from new releases is sure to put you in the autumn mood. mood.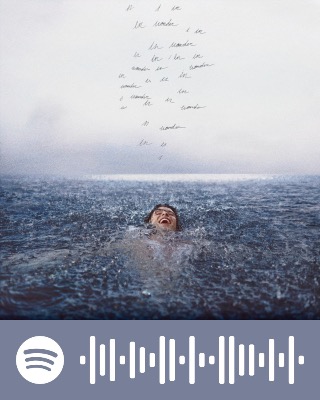 1. Wonder – Shawn Mendes 
Shawn Mendes
Shawn Mendes welcomes us into a brand new era with his newest song Wonder released on October 2, 2020. Similar to Lorde's song Ribs, Wonder opens dramatically with a crescendo of a choir singing. Mendes does some soul searching in his new song as he struggles to find himself in a judgemental and critical world. He croons, "I wonder/ Why I'm so afraid/ Of saying something wrong/ I never said I was a saint/ I wonder/ when I cry into my hands/ I'm conditioned to feel like it makes me less of a man". In this lyric, Mendes faces his own self-doubt and questions the expectations society places on him as a young man. Emotional and heartfelt, Mendes shares a new part of himself with the world in his new song, Wonder.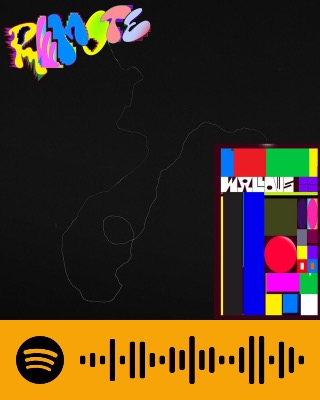 2. Virtual Aerobics – Wallows
Wallows
The second release from Wallows' upcoming EP, Remote, Virtual Aerobics is a fun addition to your fall playlist. Wallows, a band composed of Dylan Minnette, Braeden Lemasters, and Cole Preston, released their newest single, Virtual Aerobics, on October 2, 2020. The song opens with an acoustic sound but as we reach the chorus, we hear some unique sound effects that make the song very energetic. The lyrics are on the romantic side as Dylan Minnette sings, "There's no color in San Francisco/ You laughed and said,/ "Just look around you/ Being here for the first time with you/ It lets me see it totally new". Wallows' newest upbeat single is perfect to dance in your room to this fall.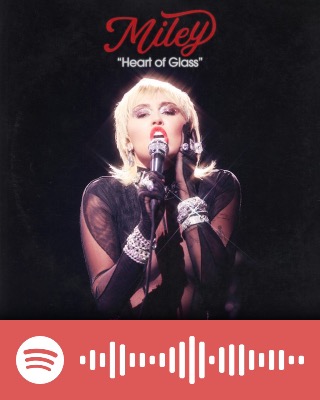 3. Heart of Glass – Miley Cyrus 
Miley Cyrus
Anyone who has been on TikTok this fall is aware of the obsession with Miley Cyrus's cover of Heart of Glass by Blondie. Cyrus's rendition instantly hypnotized many young TikTok users as they begged for her to release the cover on streaming platforms. Cyrus satisfied her fans on September 29, 2020, with the release. Cyrus's is perfect for this 1970's rock anthem and her performance live at the iHeart Music Festival was energetic and enthralling. If you are looking for a bit of a throwback song with a new twist, be sure to add Miley Cyrus's cover of Heart of Glass to your fall playlist.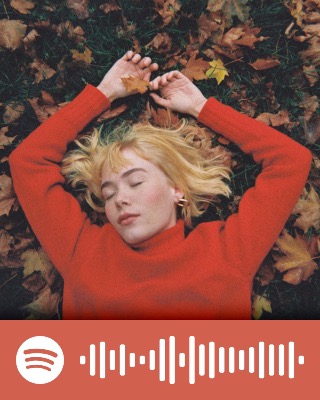 4. We Fell in Love in October – Girl in Red
Girl in Red
We Fell in Love in October by Girl in Red, also known as Marie Ulven, is a perfect romantic song for this season. The melodic yet muted bedroom pop song is quintessential to listen to while taking a walk or stargazing in the fall weather. Girl in Red's intimate and catchy lyrics like, "We fell in love in October/ That's why, I love fall/ Looking at the stars/ Admiring from afar," bring a smile to the listeners' face. We Fell in Love in October gives listeners a nostalgic feeling for past autumn seasons.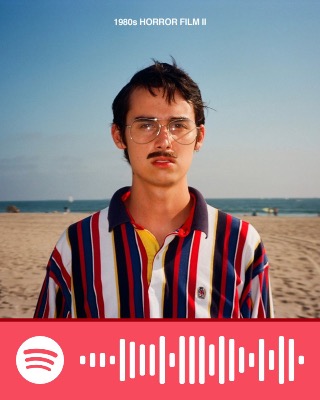 5. 1980s Horror Film II – Wallows
Wallows
True to its name, the song 1980s Horror Film by Wallows, reminds one of an 80s inspired pop song. The combination of synth music, faint instrumentals, and the singing by Braden Lemasters makes the song ideal to play at a Halloween party. As the season of Halloween approaches, horror movies are becoming more popular. This song has a fun storyline revolving around watching an old horror film. Wallows bring us another fun Halloween- themed song with 1980s Horror Film.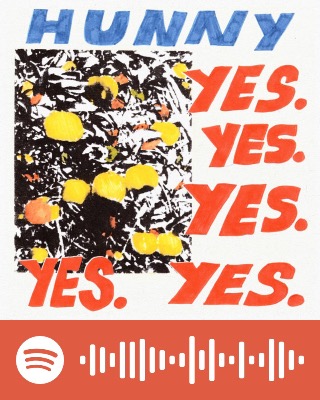 6. Halloween– HUNNY
HUNNY
One cannot compose an October music playlist without including a song called Halloween. Halloween by the band HUNNY is the perfect song. With an exciting and upbeat tempo, Halloween tells the story of feeling ordinary and heartbroken on one of the most exciting holidays, Halloween. In the lyric, "And I just remembered it was Halloween/ So I guess I'm going as a guy who's paying parking tickets/ On his laptop on the living room floor," the band delves into the feeling of being alone. With its contrasting tempo and lyrics, Halloween by HUNNY is made for this Halloween season.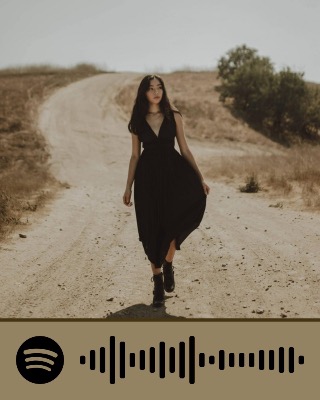 7. Crumble – Sophia Center 
Sophia Center
Written and sung by local 17-year-old, Sophia Center, Crumble is amazingly heartfelt and deeply emotional. Crumble was released Friday, October 23rd. The junior at CSArts (California School of the Arts) revealed that the song was about a relationship she imagined in her head. Crumble begins with an acoustic melody then crescendos to include multiple instruments and background singing. Listeners can hear the emotion behind every lyric Center sings. Crumble is available on Soundcloud, Apple Music, and Spotify later this month. Support a local musician by adding Sophia Center's song Crumble to your fall playlist. 
Leave a Comment
About the Contributor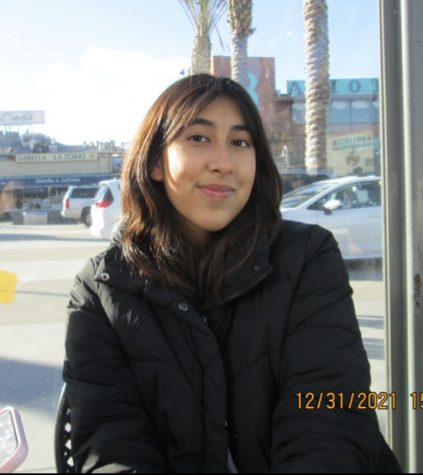 Madison Rojas, Editor-in-Chief
Madison Rojas is a senior at Mayfield Senior School and currently serves as the Editor-in-Chief of The Mayfield Crier. Madison has received multiple awards...