E-Commerce Amidst the Global Pandemic
Groceries, toilet paper, loungewear, closet organizers, cleaning supplies, new beauty routines, etc. You name it, we've probably bought it. From mid-March until April of this year, electronic commerce (e-commerce) was up 30%. Americans have been purchasing nearly everything online. Justifying purchases with "I'll wear it once we can go out" or the classic and self-justified, but incredibly overused: "I wanted to treat myself." You get the picture. But what does this "e-commerce boom" mean for our economy? Well, it's not a simple answer.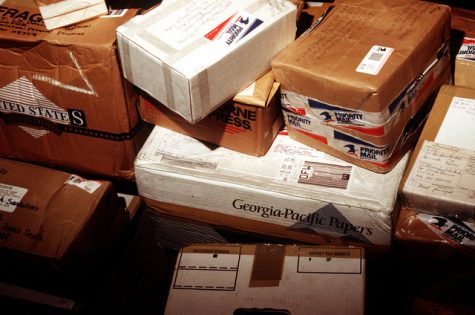 Since the realities of the pandemic set in, e-commerce has been one of the only industries to see an increase in hiring rather than firing. Companies like Amazon and Ubereats are experiencing an unbelievable increase in demand. In addition, we cannot forget the continuously high demand for toilet paper, disinfectant, and hand sanitizer. At one point, Amazon was selling a single tube of Purell for $70. It's crazy how much a global pandemic can change how we spend our money. 
COVID-19 could cause a $47.36 billion decline in luxury sales by the end of 2020. It goes to show that no one has a serious need for the latest Chanel boy bag or Telfar market tote amidst this pandemic. However, the resale company, Depop, has seen a 163% growth in signups since April. Other clothing resale sites are seeing a similar growth due to the "closet clean-out frenzy" nearly everyone has experienced while being cooped up. 
This growth in e-commerce isn't good and it isn't bad for the economy, but it is expected. How else are we supposed to spend our precious quarantine time other than searching high and low on online retailers for the perfect pair of sweatpants or the cheapest bottle of hand sanitizer? 
Leave a Comment
About the Contributor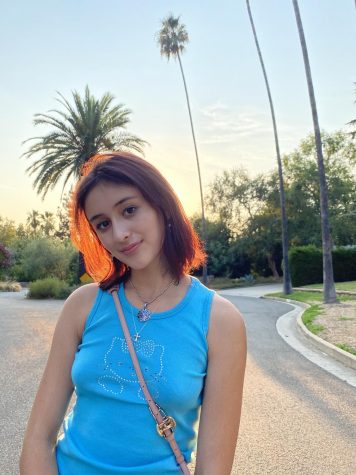 Avalon Dela Rosa, Features Co-Editor-In-Chief
Avalon Dela Rosa is co-editor of features at the Crier and serves as senior class president and co-head of the student diversity council. Additionally,...