The College Process During COVID
The Mayfield Crier is looking at how COVID-19 has changed the lives of students in and out of school. This article focuses on our seniors, whose college admissions processes have been complicated by the virus. Here's a summary of what 26 seniors, who answered these questions in an anonymous survey, had to say:
How have things changed for you in terms of the college process? Are you more or less worried about it? Have you had any plans canceled or postponed?
Many seniors' plans to visit schools this summer have been postponed, making the process of picking the right college even more difficult. Students feel counselors are less available, despite being able to videoconference and email, and would much rather prefer to stop by their offices and meet in person. Sports have also been brought to a halt, worrying many student-athletes who want to pursue a sport in college.  While most seniors surveyed agree that the school closures have complicated the procedure of finding a good college, some feel more at ease and are finding the process to be more laid-back. One student says, "I am less worried because it is a different process than the years before." 
What are you doing to prepare for applying to college over the summer?
Seniors responded with a variety of answers that range from "not sure yet" to "I have met with college admissions from different schools over zoom and was able to talk about any interests, academics, or questions I had regarding the school." The general consensus was somewhere in between, with most people saying that they are doing some form of online research, test prep, and/or drafting their personal essay. 
Has the pandemic affected where you will be applying to colleges? How?
The majority of seniors have not let the virus determine where they will or will not apply to college. "…my plan has always been to apply to a good amount of out of state schools and in state," said one student. 
Has COVID-19 and remote learning affected how you feel about your studies? Has it made school more enjoyable or more difficult?
Seniors agree that remote learning has made school more exhausting and difficult because they depend on asking questions and being in the classroom environment to learn. Many feel restricted to doing the minimum in classes and can't easily talk one on one with teachers to get the help they need. Because of this, students observe that learning has been more self-taught and therefore more stressful. "I retain nothing in remote learning. School has become a drag and a bore. It was fun to go and be goofy in the class with the teacher and see all my friends and have a very tangible learning environment."
Do you think the removal of SATs and ACTs is beneficial or harmful to students?
Most seniors viewed the removal of the tests as beneficial. One student remarked that they "think that it's beneficial because colleges will focus more on the individual student and their specific interests and talents, rather than a score on a test that may or may not reflect their true abilities." However, a few students disagreed, one such student commenting, "I think it is harmful because it makes the college even more focused on your grades rather than other areas of your application".
View Comments (1)
About the Contributors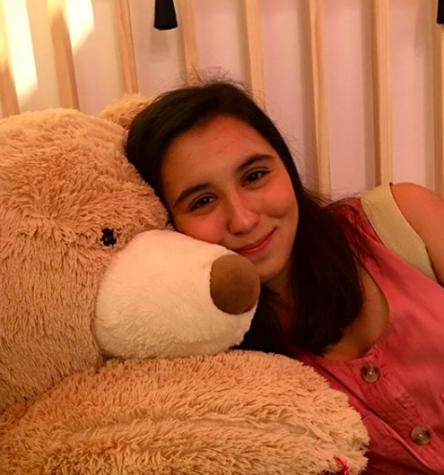 Bella Tiner, Art Editor, News and Features Co-Editor-In-Chief
Bella Tiner is a rising senior at Mayfield Senior School and a Co-Editor for the Crier. Having been on the newspaper crew since freshman year, Bella enjoys...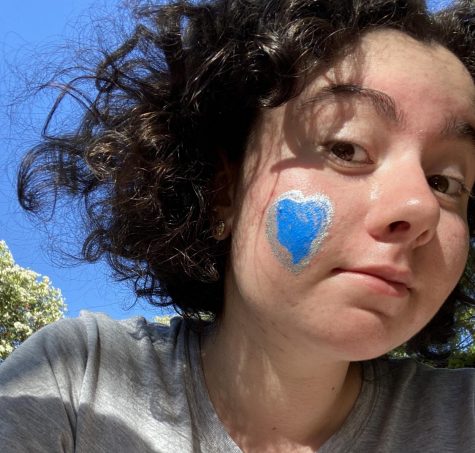 Esme Chiara, News and Features Co-Editor-In-Chief
Esme Chiara is a rising senior at Mayfield Senior School and the Co-Editor-In-Chief of News and Features. A member of the Mayfield Crier since her sophomore...