Dance Off: Juniors Score Back-to-Back Wins
Esme Chiara, News and Features Co-Editor-In-Chief
March 5, 2020
Thursday  of Spirit week the Mayfield community gathered in the gym for the school's 3rd annual Class Dance Off. After multiple rehearsals, each grade was determined to win. Everyone brought their A game, chanting and cheering and performing their dances with all the effort and enthusiasm they had. The junior class, who won the dance off last year as sophomores, came out on top for the second year in a row after dancing to "Party Rock Anthem". The freshmen, the underdog newcomers to the dance off, came in 2nd place. As the event ended and people came onto the gym floor to celebrate, songs from previous years of dance offs were played and students began dancing to them with the same choreography they had used for the songs before. Will the juniors come out on top for the 3rd time in a row next year, or will another grade take their place?
About the Writer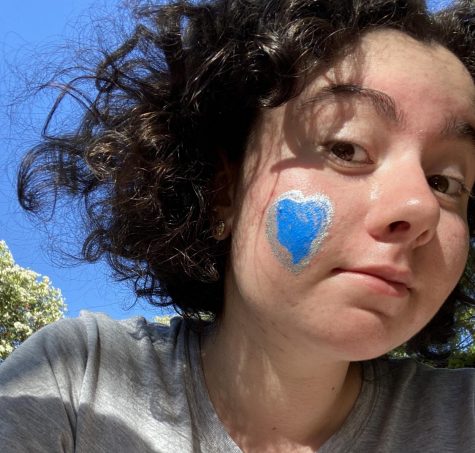 Esme Chiara, News and Features Co-Editor-In-Chief
Esme Chiara is a rising senior at Mayfield Senior School and the Co-Editor-In-Chief of News and Features. A member of the Mayfield Crier since her sophomore...