How to Escape Covid-19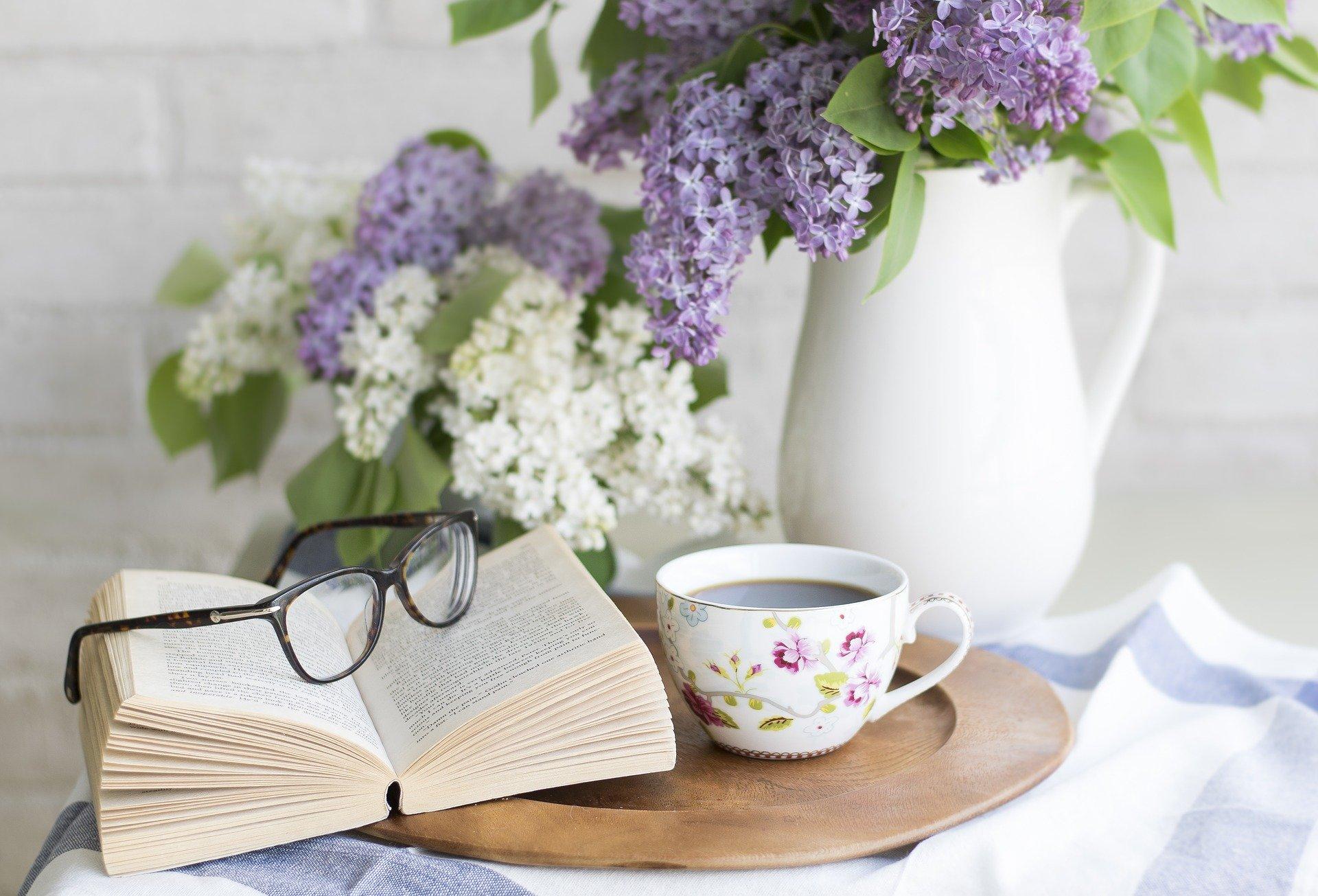 Today, it's Covid-19 on the daily. We see it on social media, television, and receive messages from those in our community. We feel like we have absolutely no control over it and that we are "avoiding the truth" if we do not  Covid-19 updates several times per day, alerting our family members about every new post, or constantly worrying because that means we are "not taking it seriously." This belief is not true and you do not have to view Covid-19 through chaos and worry. 
In fact, here are ways for you to "escape" it while also staying aware and more positive.
First, admit to yourself that you are going through a hard time in your life and that your feelings are natural. Paul Krismer, founder of the Happiness Experts Company in Canada, and author of Whole Person Happiness: How to be Well in Body, Mind and Spirit says, "All emotions should be respected, so allow yourself to feel whatever you are experiencing instead of pushing them away." 
Your emotions are yours and you should not deny them. Acknowledging these negative emotions can get you a big step closer to reaching a positive peace in the midst of wild thoughts and feelings. 
Taha Yasseri, computational social scientist at the Oxford Internet Institute at the University of Oxford says a way to control what appears on your social media is to put certain words on "mute." Yasseri also advises if you still have the temptation to search for Covid-19 news, to use the app called Freedom to lock you out of certain apps for a set amount of time. 
Psychiatrist Dr Lim Boon Leng, from Dr BL Lim Centre for Psychological Wellness in Singapore, advises to keep your sense of normalcy. We can all agree that not being allowed to leave our homes–and when leaving, only while wearing masks–is definitely out of the norm. Therefore, Dr. Lim advises to keep a daily routine at hand and try to deflect any other disruptions that make this temporary new way of living as normal as we can. 
Having a "digital community" is very important in this time of isolation. Rosie Weatherley  information manager at the British mental health charity, Mind says, "There are a myriad of local micro volunteer communities springing up and it's possible in your area that there may be things you can participate in digitally." 
You can, and should maintain contact with friends and family through Facetime, Houseparty, Whatsapp, and other communication platforms. 
When wanting to communicate with someone, Yasseri says a platform where you can see the face of the other person is best. 
"About 80% of our communication is coded through facial expression," said Yasseri. "If you crack a joke, you'll see my face reacting before I laugh which is a positive reinforcement."
With self quarantine, it is very important to expose yourself to the outdoors and the life outside of self quarantine in little ways. You can spend some time in your backyard, in your garden reading a book, or practicing mindfulness. If that seems too hard or overwhelming, open a window or curtain to expose yourself to natural sunlight. There are also mindfulness exercises you can practice to help you focus on the peace within you rather than contemplating about the future that is beyond your control. 
Cristina Perez, Mayfield's school counselor suggests using the appsBreathr, Calm.com, and Insight Timer that aid in mindfulness.
"Practicing mindfulness — for example by seeking out calming music online that can ground us, and exercising–even when indoors–can also help us to have a positive experience online," says Tamara Russell, a mindfulness expert from the Institute of Psychiatry, Psychology and Neuroscience at King's College London.
Exercising indoors can also boost your mood and reaction to negative news and these abnormal circumstances overall. Doing these "little things" when we become uneasy can help center us and improve our optimism. 
A small perk of quarantine that we can use to greatly benefit our community is some extra time to spare. A great way to spend that time is trying something new or something you feel you did not have any time to do before, such as reading, drawing, or painting. Think about what you can do rather than what you cannot do. Another great way to spend this time is to write cards to the elderly who are especially isolated at the time. For more information, go ahead and email Ms. Gonzales or look for an email from Le Anh Metzger '22 with details. 
Even though it seems chaotic and unreal that we are away from school and our loved ones, know that you are not alone in this experience. You may be down, but that is perfectly fine and natural. It is possible to move forward in your goals and be optimistic during this difficult time. You can reach out to our counselor, Cristina Perez for someone to talk to or a faculty member you trust through email as well. Just remember to stay safe and we will get through this together.
Sources Cited:
Gonzales, Sasha. "Coronavirus: How to Stay Positive and Not Let Anxiety Get the Best of You." South China Morning Post, International ed., 1 Mar. 2020, www.scmp.com/lifestyle/health-wellness/article/3052803/coronavirus-how-stay-positive-and-not-let-anxiety-get. Accessed 13 Apr. 2020.
Spary, Sara. "Feeling Overwhelmed? Top Tips for Staying Positive Online during the Coronavirus Crisis." CNN, US ed., 19 Mar. 2020, www.cnn.com/2020/03/19/world/coronavirus-stay-positive-online-scli-intl-wellness/index.html. Accessed 13 Apr. 2020.