14 Things to Do Over the Summer
I know you may be thinking "oh gosh what am I even going to do this summer?" I'm here to help. With amazing contributions from Mayfield Crier staffers: Ashlee Smith, Avalon Dela Rosa, Heidi Teng, Madison Rojas, Bella Tiner, and Callie Pippert, we have created a fantastic to-do list for you to grab ideas from. I encourage you to write your own, personalized to-do list and select some ideas from ours.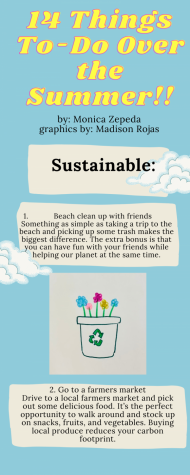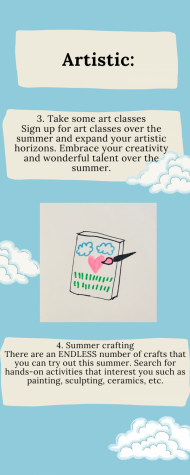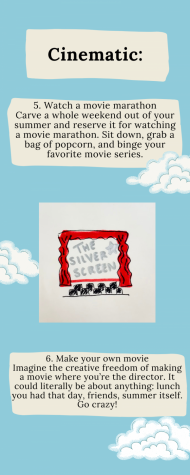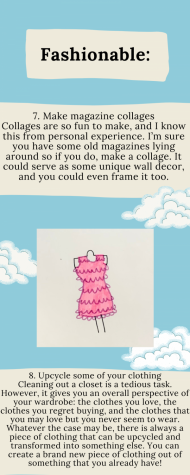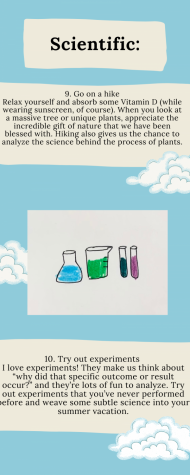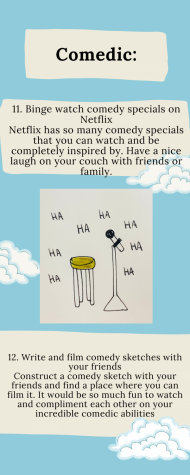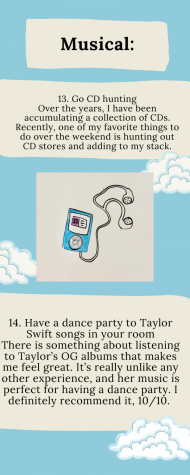 Have a great summer Cubs!