Best Places to Go in Under an Hour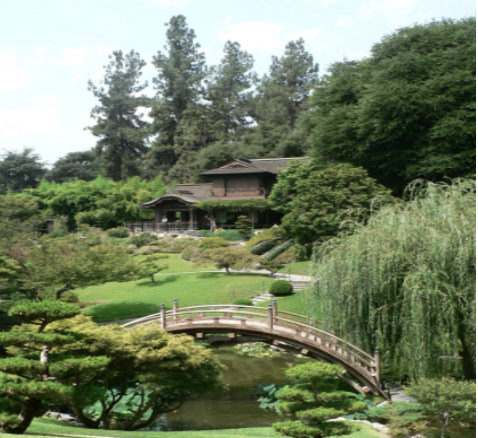 Norton Simon Museum
Do you have free time? Go visit the Norton Simon Museum, which is only 6 minutes from Mayfield! The Norton Simon Museum is known for their collections of remarkable private art pieces ever created. It is a fascinating museum for art lovers with a large collection of magnificent European Renaissance, Impressionist, and Post-Impressionist art.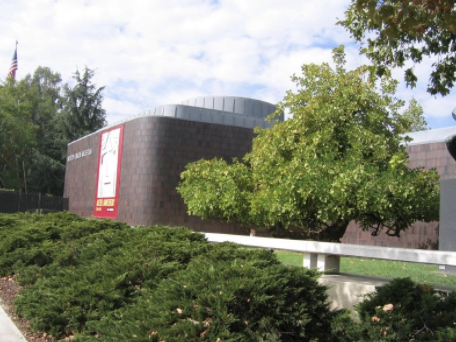 Go visit JPL for a fascinating and interesting experience!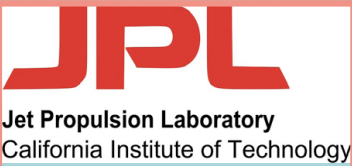 JPL is a research and development center that constructs and operates planetary spacecrafts, and conducts the Earth's orbit and astronomy missions. Take a tour for an overview of their accomplishments and current cool stuff such as the model of the Mars Science Laboratory and the Microdevices Lab.
LACMA
The home of the famous street lamps work of art by Chris Burden, LACMA is a sight to see. The works of art range from contemporary works to modern art. There is so much to explore!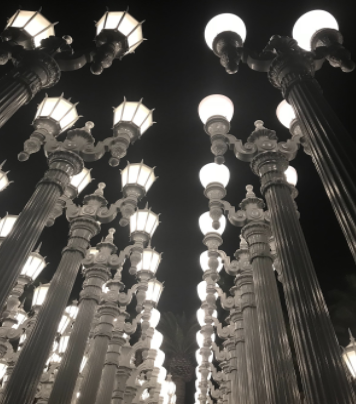 Getty Villa
The Getty Villa is a mansion full of French furniture, Impressionist pieces and new exhibits. It is also free admission with great views!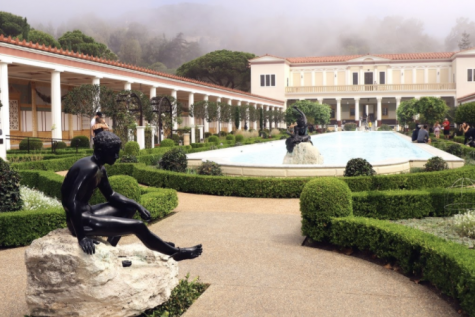 Huntington Library Art Collection and Botanical Gardens
The Huntington Library has gardens a plenty, interactive art pieces, a library and is just absolutely beautiful.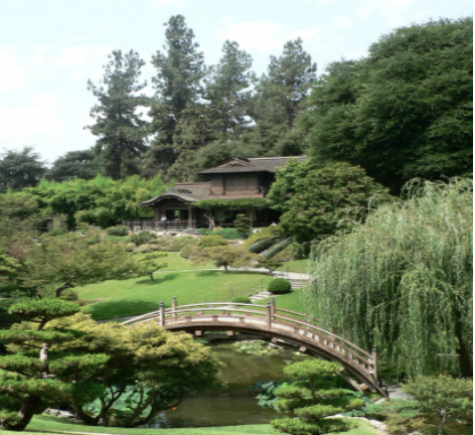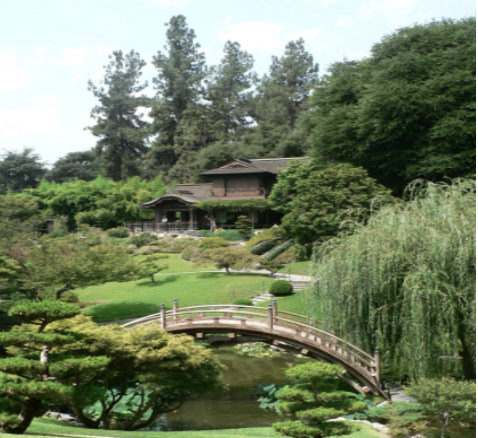 I can take away from this parable that the rich who live in luxury and have more than the average human need to consider those on the margins of society. I have learned that I must appreciate how fortunate I am in what I have and be mindful of all those who are not blessed with the bare minimum. I should try to improve my quality of charity by being more aware of those around me who need help and treat with respect and equality. The verse says, "But Abraham replied, 'Son, remember that in your lifetime you received your good things, while Lazarus received bad things, but now he is comforted here and you are in agony' (Luke 16:25). God is saying that if you only keep the gifts you are given to yourself